Office 365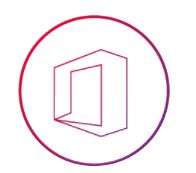 Office 365 is the world's most advanced enterprise collaboration platform in the Microsoft Technologies; we help you realise its full potential..
Sharepoint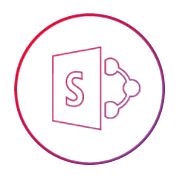 SharePoint is Microsoft's flagship content and document management environment that enables any workforce to collaborate on content.
Skype for Business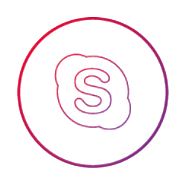 Skype for Business is a unified communication and collaboration tool that unites any organisation with instant messaging, video conferencing and voice.
Office 365 Groups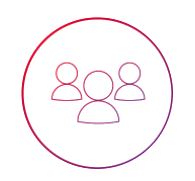 Office 365 Groups provides an environment where colleagues can communicate naturally while collaborating on documents and projects
Microsoft Teams
Microsoft Teams is a chat based workspace that is delivered in Office 365. Teams allows users to securely collaborate in a hub environment.
Office365 Videos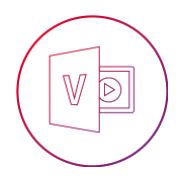 Office 365 Video offers employees a dynamic video experience, where users can upload, share and playback videos that matter to your organisation..